Global Travel Solutions part of SRG

A leading Travel Management Company in Saudi Arabia, offering comprehensive travel solutions to corporate and individual travelers for more than 35 years. GTS provides seamless Corporate Travel Solutions and support in the areas of Ticketing, Leisure & Luxury Travel, Meetings & Events, Educational Travel and others. We serve big multinational corporations, educational institutions, small enterprise and the government sector – as well as individual clients.
In accordance with Saudi vision 2030, GTS aims to uphold the tourism sector as a key part of the economy and become known as the largest travel brand in KSA.
The company has a team of experienced travel professionals who can help businesses and individuals plan their travel itineraries, book flights and accommodation, and provide other assistance during the trip. We have dedicated 24/7 customer service, with knowledgeable and experienced representatives who can support our clients. At GTS, we don't just create itineraries—we create memories! We want our clients to experience unforgettable trips they will cherish for a long time.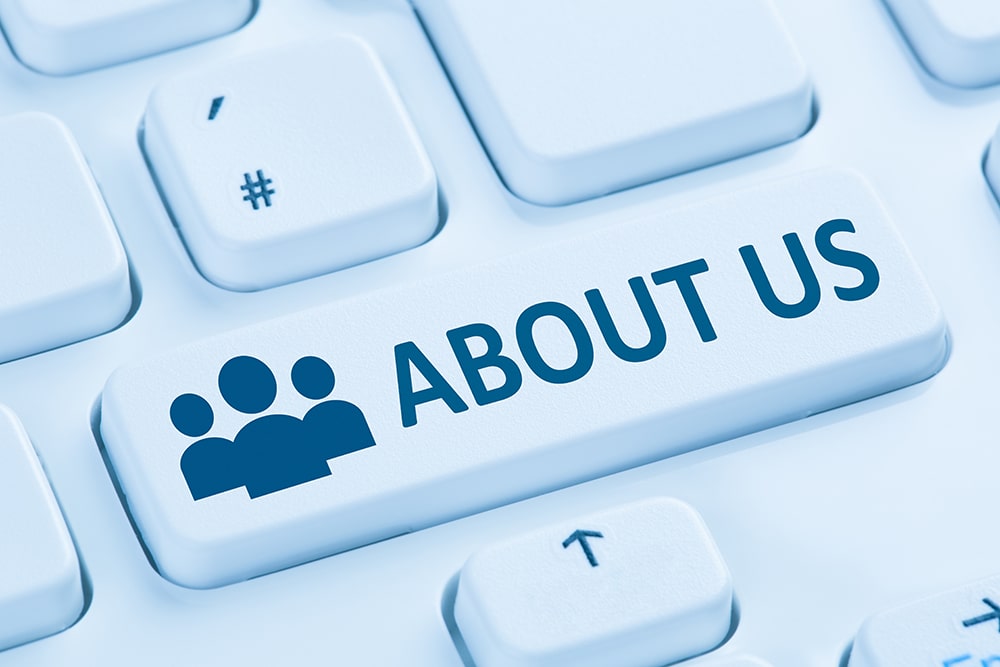 SRG has aligned its investment philosophy to support Saudi Arabia's Vision 2030