Explore the world with GTS
GTS competent holidays professionals create personalised, custom-made programmes to destinations across the globe to make their clients' personal and family holidays truly memorable.
Working around the uniqueness each destination provides for, covering nature, culture, history and wildlife, GTS World's leisure division is a leader in innovative holiday concepts in the GCC region. In line with Saudi vision 2030 to focus on the tourism industry as one of the core economic pillars, the company have an entirely new dynamic structure with an eye on becoming the most prominent travel brand in KSA.
We are dedicated to providing customers with a simple, fast, and reliable way to get travel documentation for their journey. Travel to more than 300+ cities, 300000+ hotels and resorts, 450+ Airlines, 7+ Insurance providers, Limousines and transfers, Car rentals, Cruises, Tours and Activities and more through our global partner network.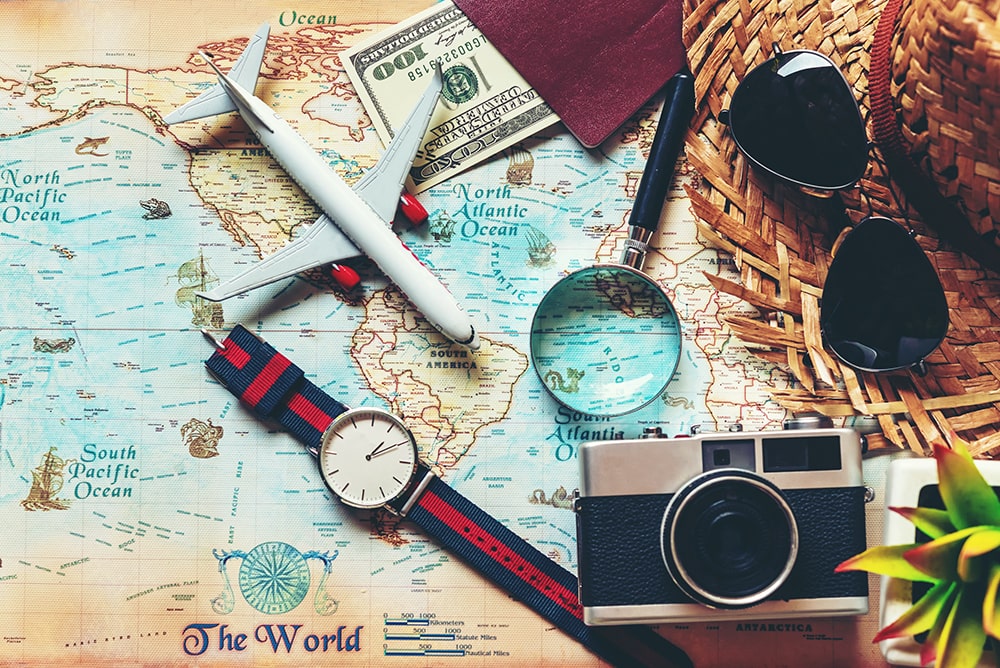 ENJOY YOUR HOLIDAYS WITH US
We offer a variety of solutions for all your leisure travel needs. Email – holidays@gts.travel