As the leading travel services enterprise, Global Travel Solutions is committed to delivering the best value to our clients. We stay ahead of the latest travel trends, invest in research and development and adopt the latest technology to bring affordability, choice and flexibility for all customers in the managed travel services industry.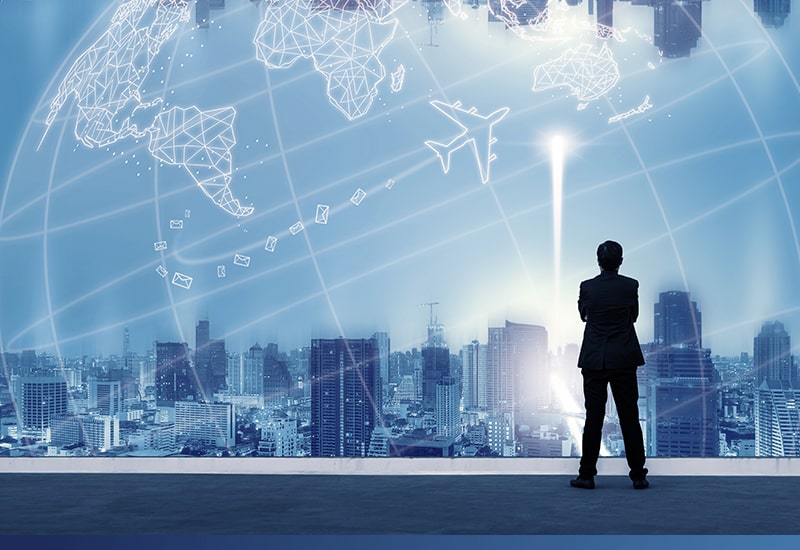 To be the market leader for best-in-class travel services across Saudi Arabia and the Middle East.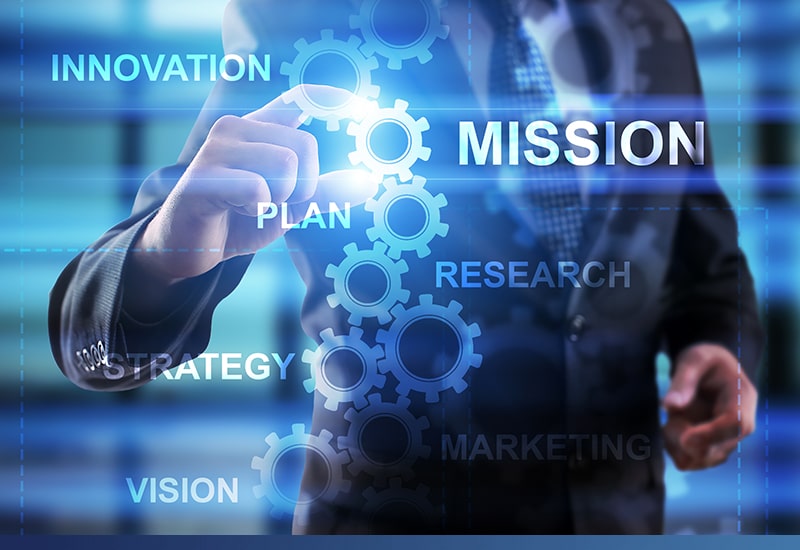 We shall exert our best effort to maximise value for our stakeholders by conducting ourselves as professionals.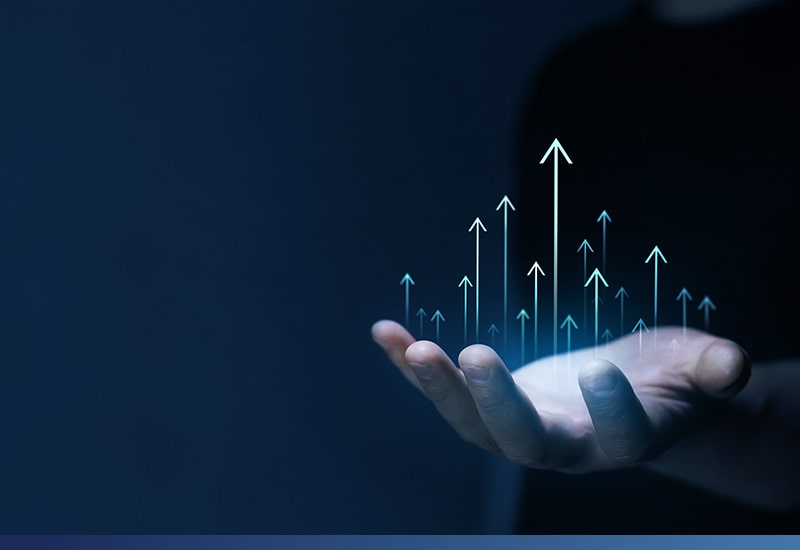 Our values are more than just words. They tell us what we strive for to fulfil our mission.
In line with Saudi vision 2030 to focus on the tourism industry as one of the core economic pillars,
the company have had an entirely new dynamic structure with an eye on becoming the most prominent travel brand in KSA.